NISSAN BRAKE SERVICES FOR DRIVERS NEAR SAN ANTONIO, TEXAS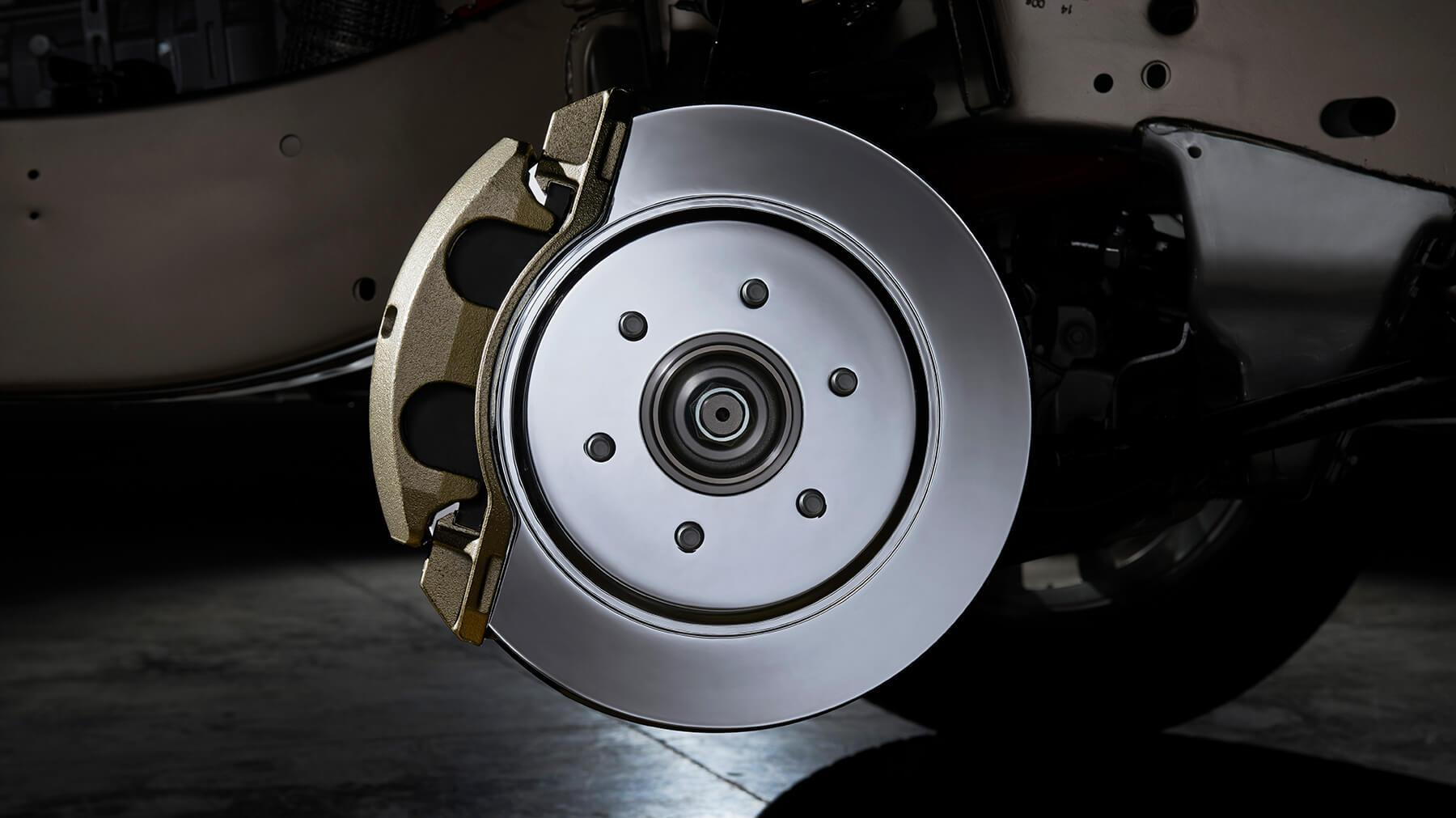 BRAKE SERVICE
Brake pads must be inspected and replaced periodically to ensure they are able to function at their optimum level, helping provide for the safety of you and your family while on the road. If it's been a while since the brakes on your Nissan Altima were last checked, head to or new and used Nissan dealership in Boerne near San Antonio, Texas today!
We offer a range of brake services to take advantage of, and because we believe that all drivers should have access to quality services, our prices are always competitive! We even offer a range of practical specials to make use of, so don't put off your car's maintenance needs any longer, visit Nissan of Boerne today! We eagerly await the opportunity to speak with you.
SCHEDULE SERVICE
SCHEDULE A BRAKE PAD INSPECTION ONLINE
Thanks to our user-friendly website, you can schedule a brake pad inspection online from the comfort of your living room! Complete an online request now; our Nissan team will be in touch to confirm your appointment shortly. There are many benefits that come from having your brakes inspected here at Nissan of Boerne, including:
Service completed by factory-trained technicians
Quality brake pad replacement options
Comprehensive service estimates
Detailed service records for your vehicle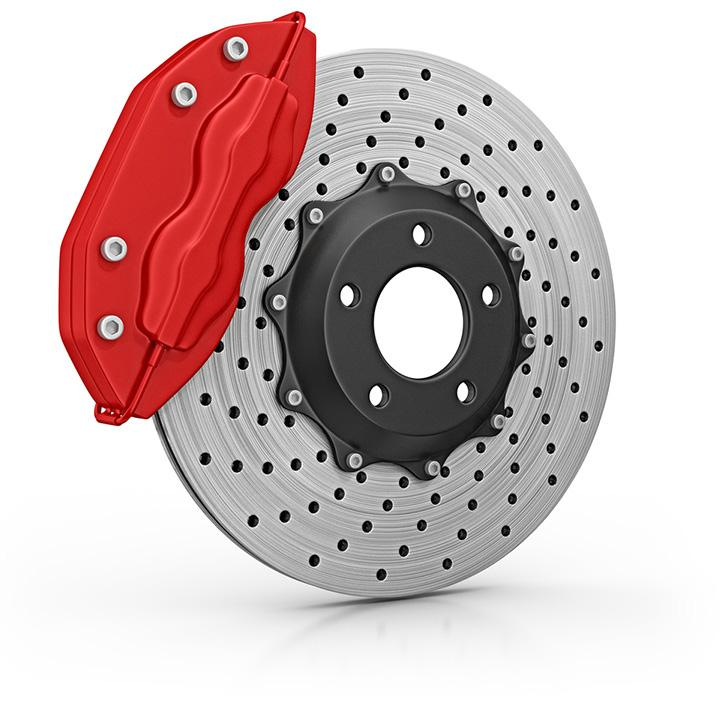 SCHEDULE YOUR BRAKE SERVICE NOW
So don't hesitate to schedule your appointment now! Should any questions arise during your online booking process, or if you would like to speak with an associate about the work your Frontier is in need of, give our service department a call. We thank you for browsing our website and look forward to providing for all of your auto needs, not just your Nissan brake pad inspections!
SCHEDULE SERVICE